C O M I N G   T O G E T H E R   I S   A   B E G I N N I N G
K E E P I N G   T O G E T H E R   I S   P R O G R E S S
W O R K I N G   T O G E T H E R   I S   S U C C E S S
 C O M I N G   T O G E T H E R   I S   A   B E G I N N I N G
K E E P I N G   T O G E T H E R   I S   P R O G R E S S
W O R K I N G   T O G E T H E R   I S   S U C C E S S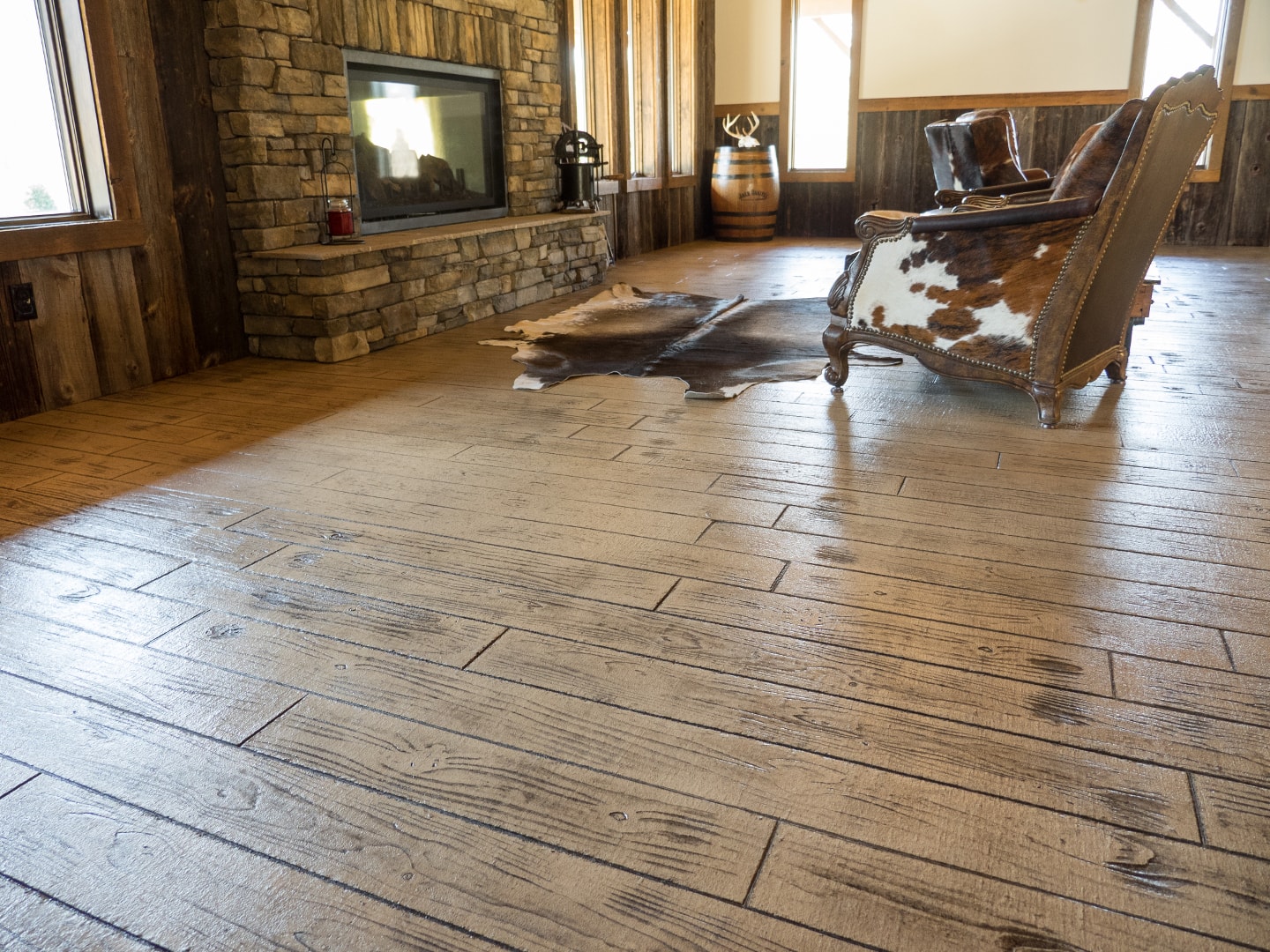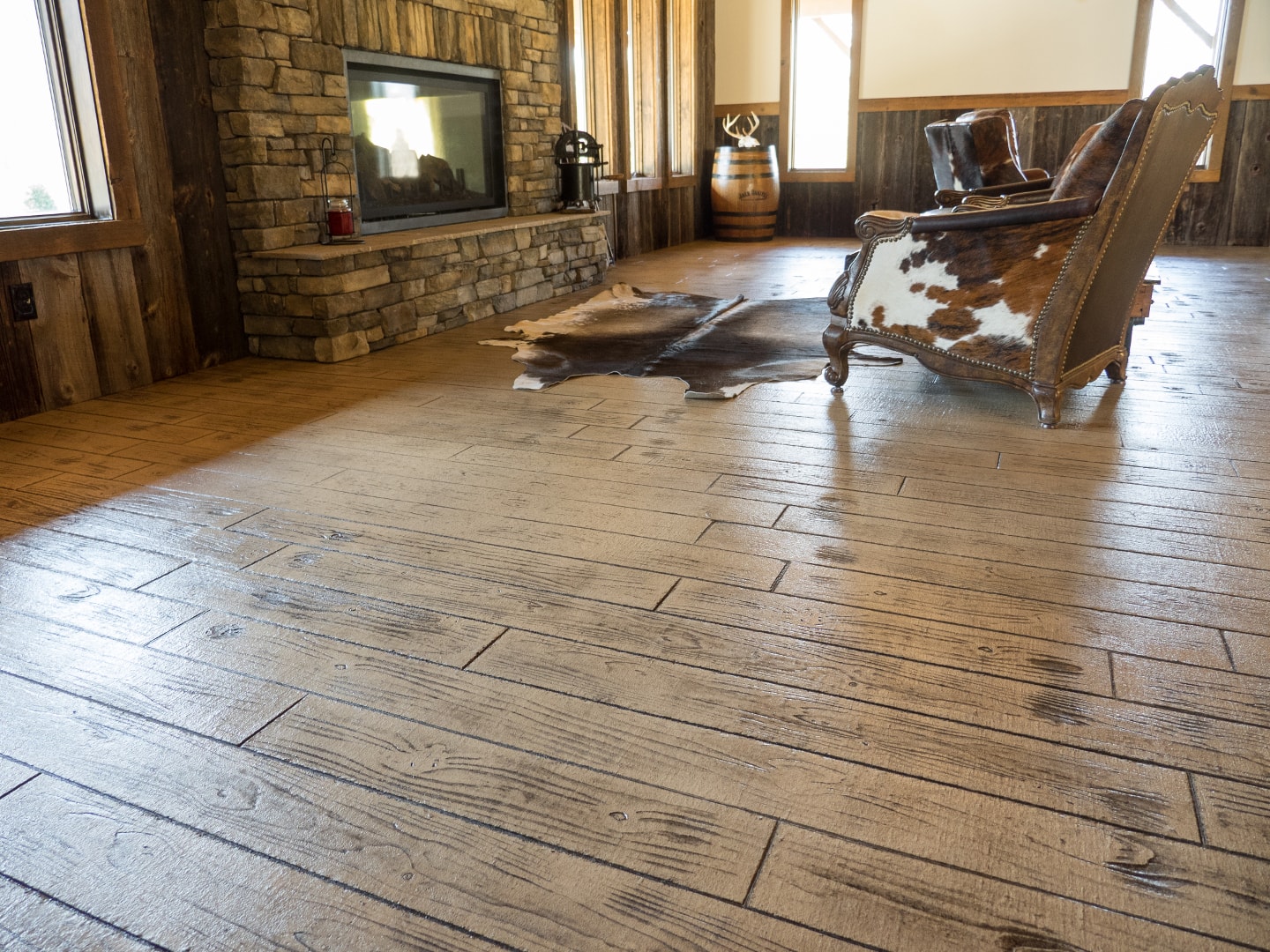 Lancaster County native and Concrete Authority founder Bryan Hahn began his career in concrete by working as an apprentice for a local concrete company.  He quickly discovered he had a passion for creating with concrete oddly enough because of the host of challenges and unknowns that accompany working with natural materials.  Acknowledging that passion and inspired by his entrepreneurial spirit, he purchased a small concrete company a few years later at just 25 years of age.
For nearly two decades, Concrete Authority has grown from Bryan working out of his home with one employee, to a small office in Leola operating as Stampcrete of Lancaster, to our current 12,000 sq. ft. facility in Lititz and rebranding as Concrete Authority to more clearly capture our broad base of concrete services.
Today's Concrete Authority is a diverse company with a dedicated office team and experienced field crew.  Bryan's wife can be found in the office, while his sons are in the field over the Summer months seemingly following in dad's footsteps.  Family or not, each team member strives to raise Concrete Authority to new levels of quality and customer satisfaction one project at a time.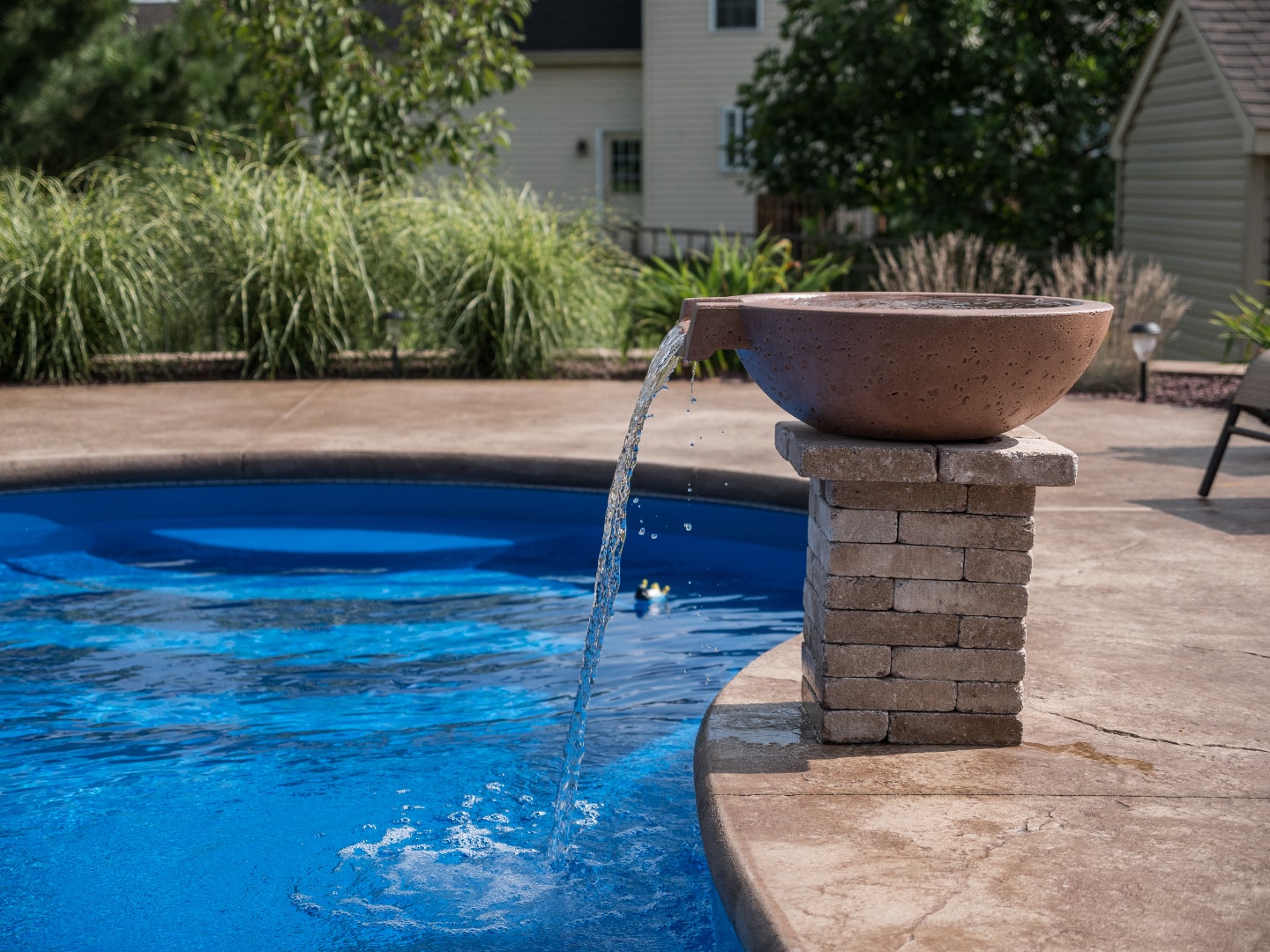 Since 2001, we have been known primarily for our work with stamped concrete, but we also install regular, white concrete.  Our customers are residential homeowners as well as a variety of commercial businesses, developers, general contractors and builders.
Even though our focus is flat concrete work, over the years we expanded our offerings to include pools, grill stations, walls, fire pits, and architectural structures as the demand for these items increased and our customers expressed a desire for one stop shopping.
When you choose Concrete Authority, you get a local, family owned company with over 20 years of experience in the concrete industry.  Our owner is directly involved with every project in one way or another, and occasionally you will even find him working side by side with our field crew as the need arises.  We are knowledgeable, reputable and dependable and would love the opportunity to build something with you.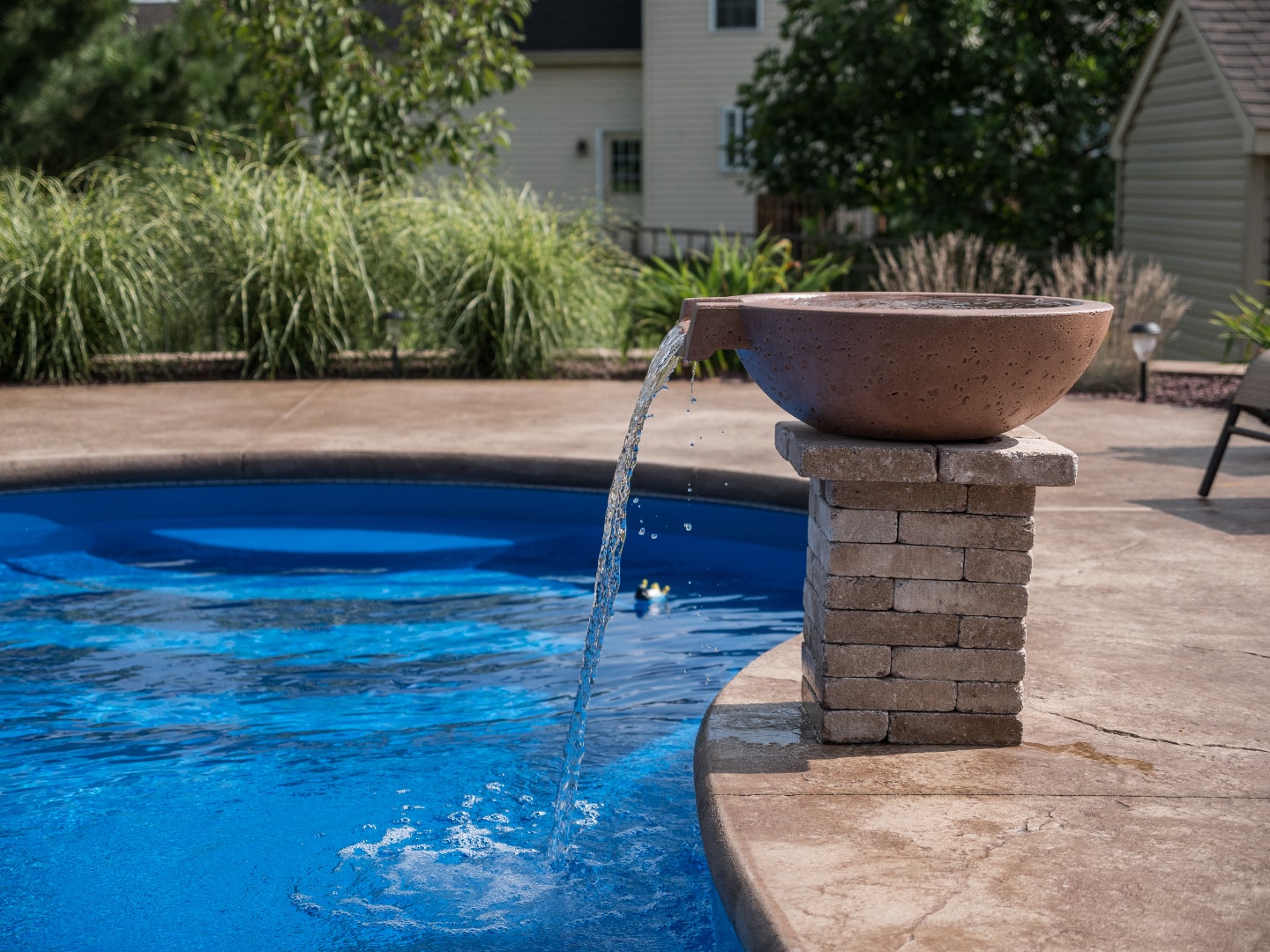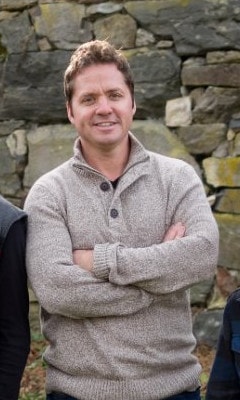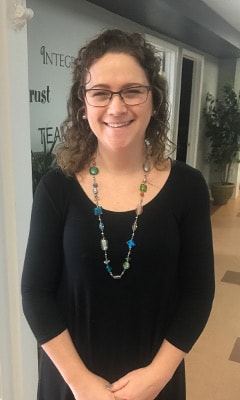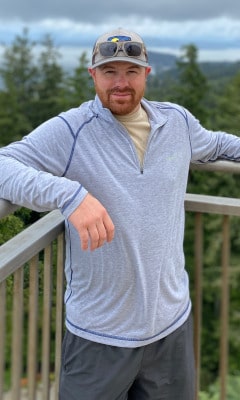 Brad
Residential Sales & Design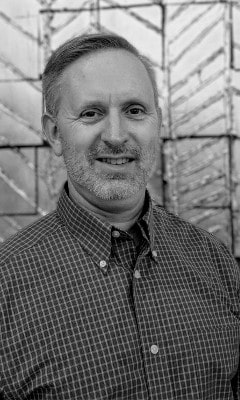 Dan
Commercial Estimator / Project Manager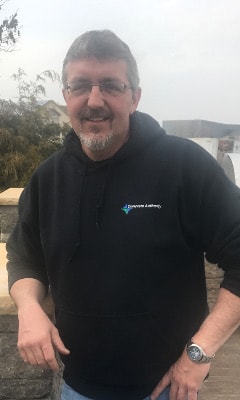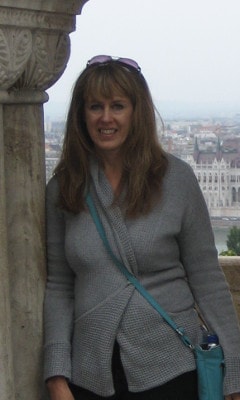 Lori
Marketing/Office Manager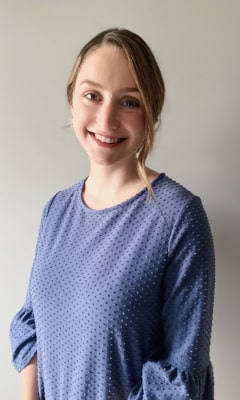 Sarah
Assistant Project Manager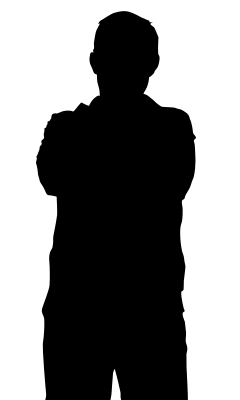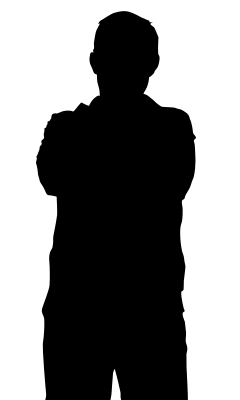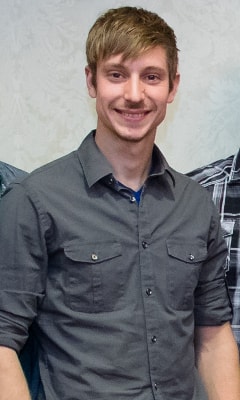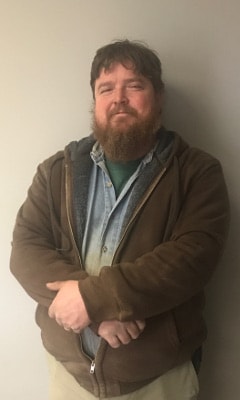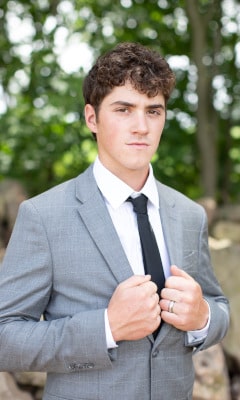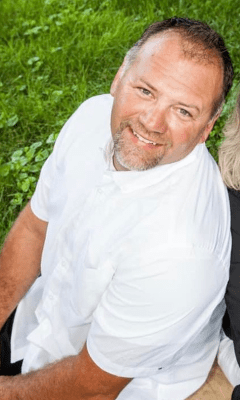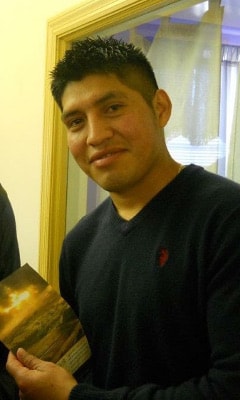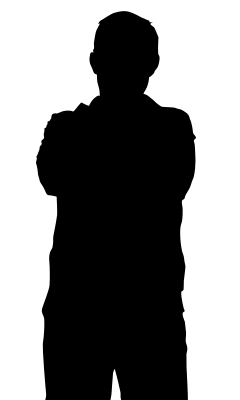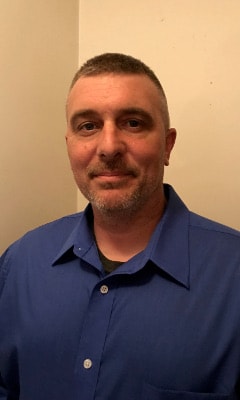 Mike
Restoration Specialist